How Malaysian and Un-Malaysian are you?
How Malaysian are you? -
The Challenge
Your score :

33 out of 45



You're there, but there's plenty of room for improvement. To start off your journey to becoming a true red-yellow-and-blue Malaysian, make sure you don't forget those little Malaysian flags that purebreds stick on their cars on Merdeka day.
Thank you for taking our WHOLLY FOR FUN QUIZ.
Have a nice Merdeka Day!
Source:
Take Quiz here
Congratulations Caine Browne Chan Wai Yip, you are 35% not Malaysian.
That means you're as Malaysian as...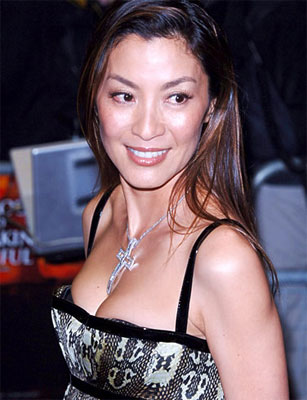 Michelle Yeoh!