One Christmas wishlist granted....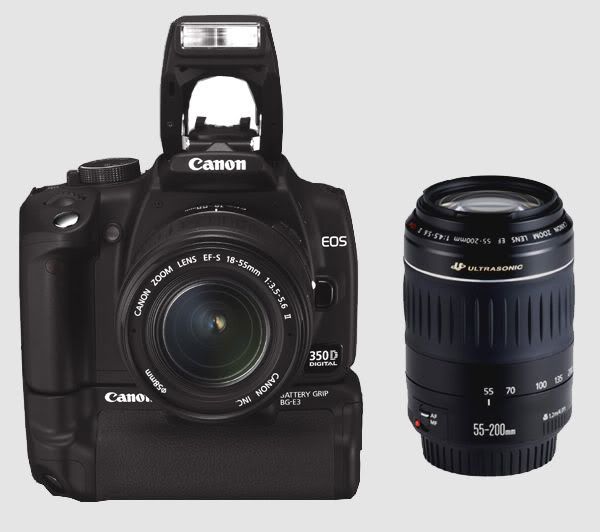 Finally got my very own camera, woo-hoo!
Now I can
cam whore all day long
start taking pictures.
For the past week, I've been so stressed out. So much things to do, so much things to worry...
All for Christmas day...
The youths also went 2 houses for Caroling, mines and aunt Vicky's....
We'll be going to one more house and then we're done for the year...
Gosh, blogging is getting very tiring. NO idea what to write...
I thought of writing something... but then I'm risking too much, so decided to lay low...
Pictures will be loaded as soon as I manage to load them in the site...grr...
Till then,
BLESSE

D
CHRISTMAS
AN

D

HAPPY NE
W YEAR