The longest delayed entry.
I actually wanted to post this 2 days ago, but because of some stupid blogspot service problems, I had to delay this entry...
Well, let me recap what happened the last week....
hmm....
Yeah, last week, Suzanne and I headed for Dewgem's place to
burn it to kingdom come
play with lanterns since it is lantern festival and it's been so long since I last played lantern
it's floating...(believe it or not)


*sniff* Those were the days....
Anyway, It was fun though we did deliberately..
ahem
.. I mean accidentilly burnt a few lanterns...
But it was all in the name of fun...
Then a wonderful thing happened...
Dewgem's gate became a metalic birthday cake.... yummy...
After all our "hard work" decorating the gate and burning up lanterns, Dewgem, Aunt Grace, Suzanne and I headed for "Wood" for some good mamaking...
I've never tried roti tissue before man....
at least not this high...
It's enough to feed 4 people man...
I guess was pretty muched stoned for the pass few days...
Yesterday was a good day indeed. Like I said in my last entry, it was
doggy
kenneth's birthday and the funny thing is he pumped two rounds from a shotgun to his wallet.
Ahem
, What I meant was he spent us dinner.Aww, how generous of him.
*vomit*
*faint*
(no pun intended dear, I still love you! )
Anyway, when the drinks arrived, I got shocked or merely stunned because the drinks turned out to be like this...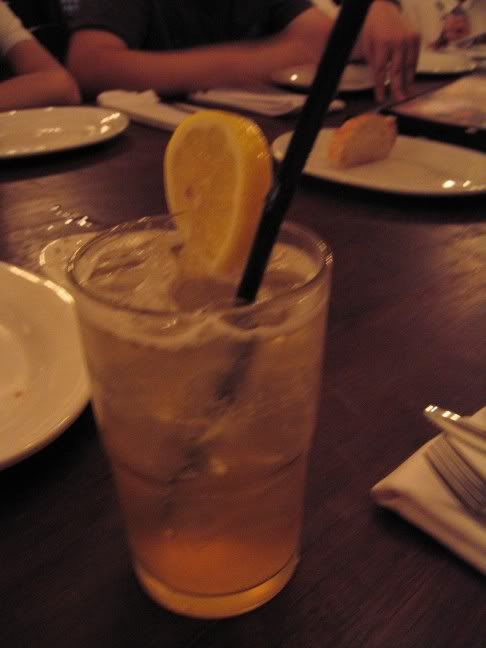 This
Limau Ice
Frozen Ocean is rather thirst quenching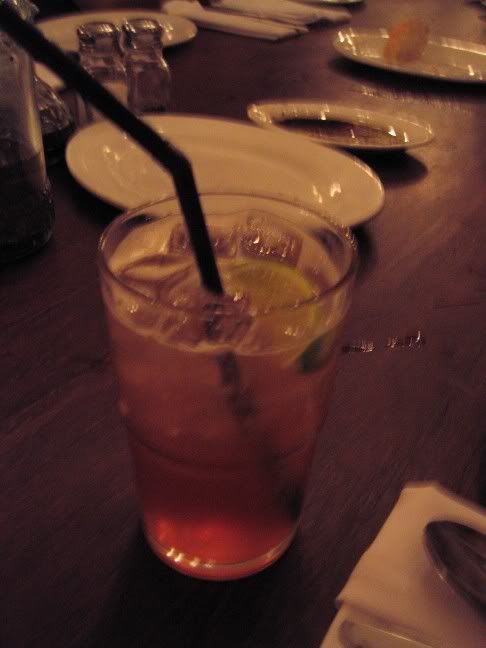 So is the Teh O Ice Limau Bay Breeze

But the fun does not end there, after the wonderful scrumptious delicious sexiest yummiest hottest chuntest dinner, we headed for GSC and decided to watch The Myth.
In my life, I've never bought more than 10 tickets. But the record has been set last night...
So I was like telling the cashier..
Caine : Yo babe, you're looking hot tonight, here's Rm150, feeling up to it?

Cashier : Yeah, I feel ya, here's the tix
Caine : Oh sheet! that's what I'm talking about!

I didn't say that anyway...
I guess that pretty much what happened for the past weekend...
Here's some
cam whoring
photos I've
professionally
taken.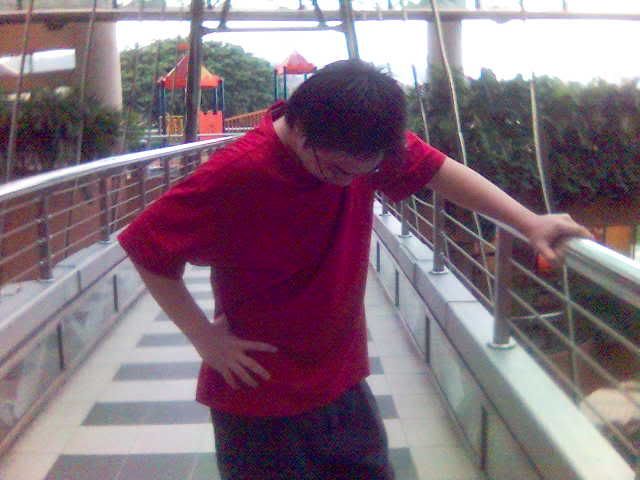 As I stare upon
my thing
the floor,
wondering
what it's thinking
why did I came whore.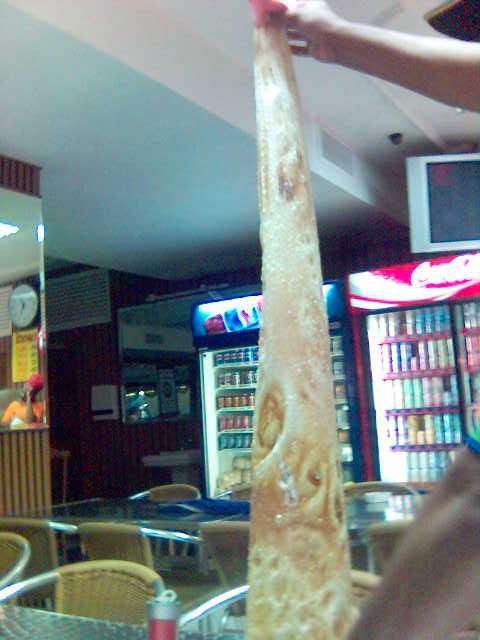 Round two
of roti tissue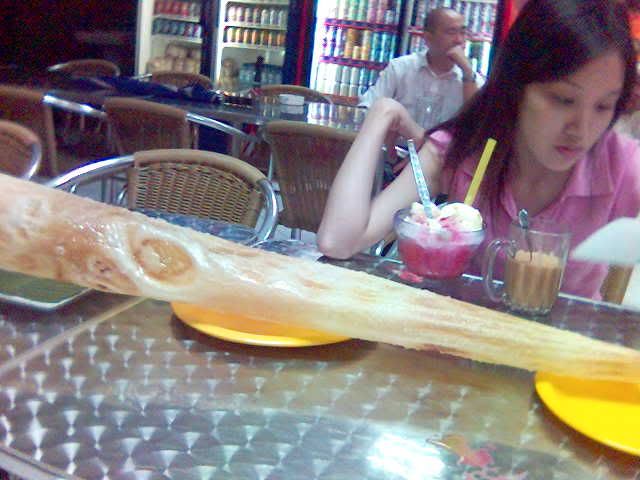 Tissue bread, tissue bread,
into my tummy you go..hahaha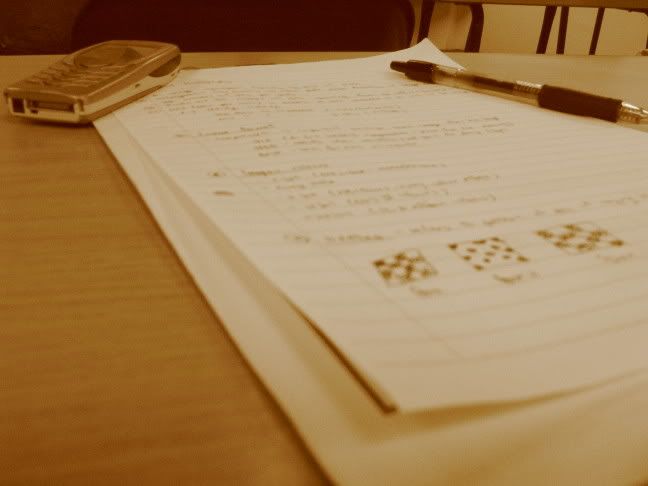 Lecturer : ok , so this is how the box is suppose to be drawn
Caine : Zzzzzzzzz.... Oh, I see..... *back to sleep*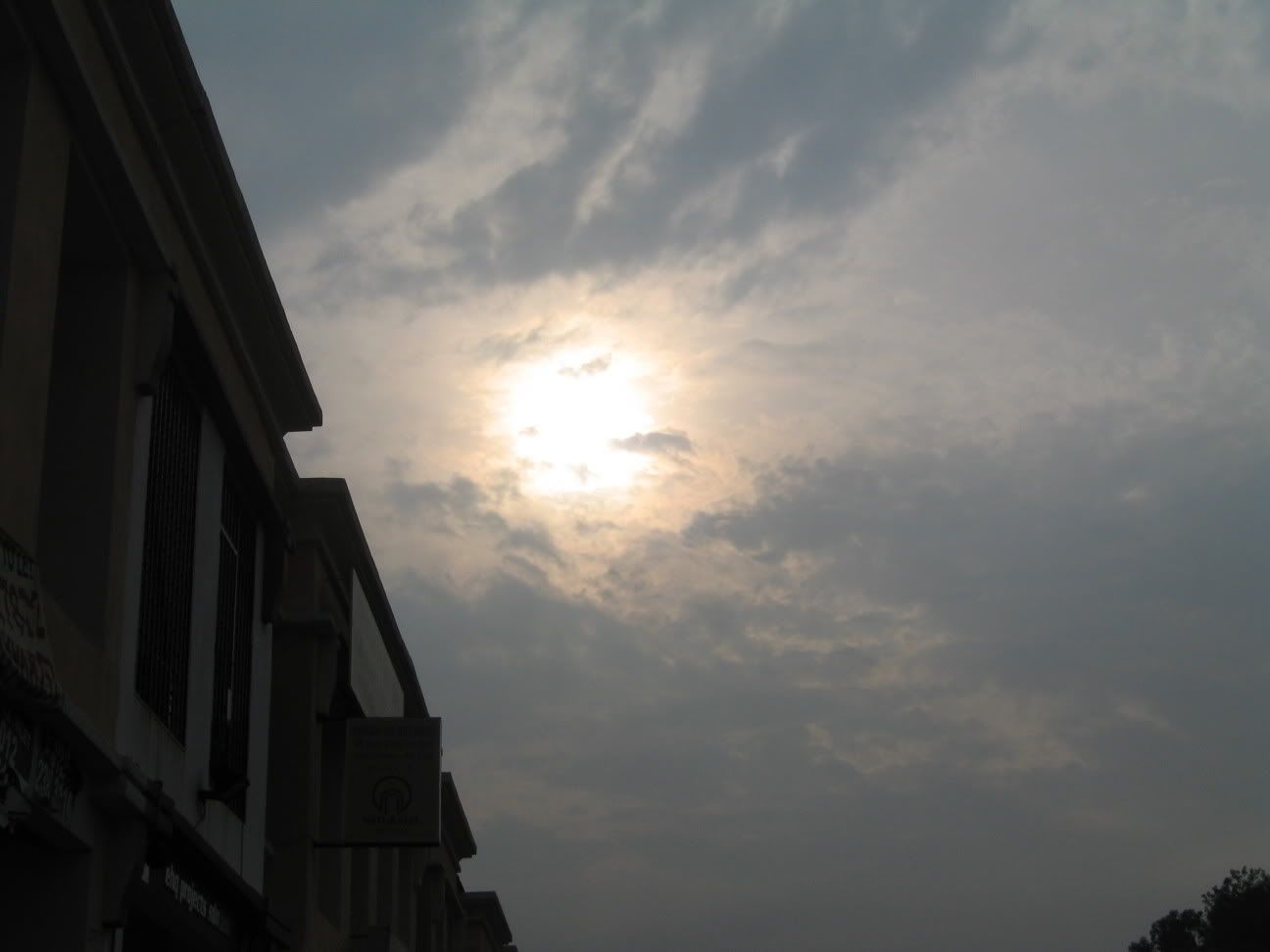 The morning sky next to the church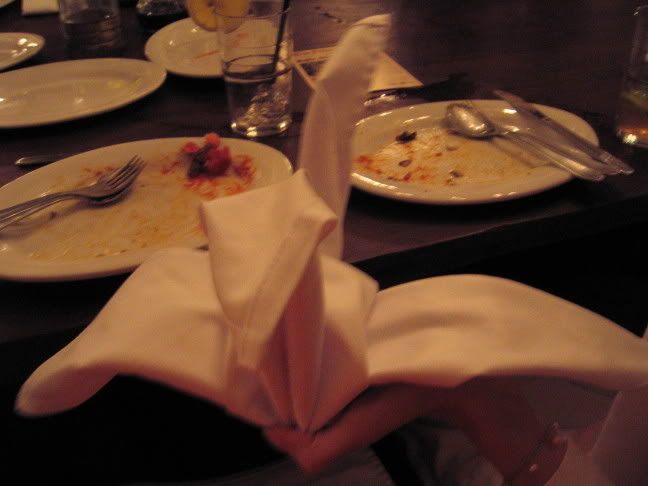 Oh swan, where for art thou
Thy body so beautiful
I would like to wipe my mouth on you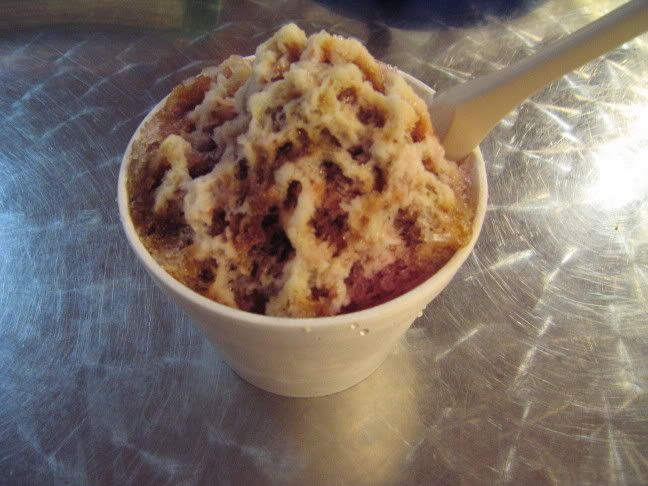 College Ice Kacang,Rm2.00, no ice cream.. dang!
Here comes the mother load.. the hottest picture ever!!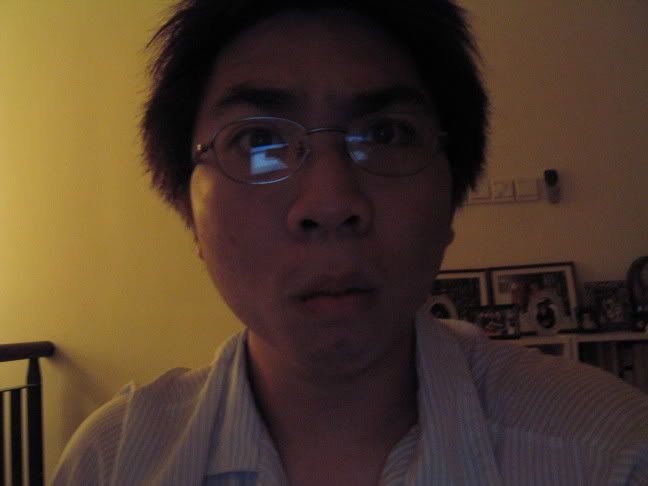 oops, wrong picture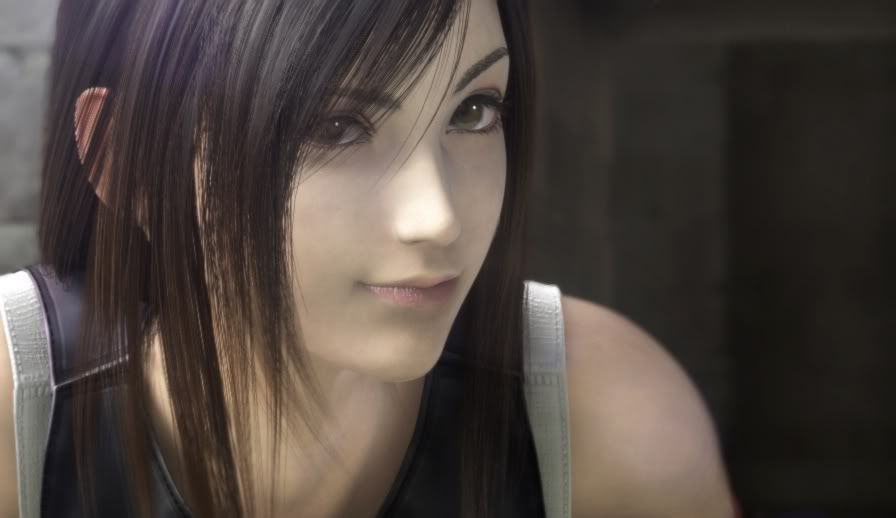 Tifa Lockheart!!!
"At such a young age...18....i've found my future life's partner till forever....lucky rite??
my most beloved darling in da world.." - Foo Wei En


P/s: I'm not dissing her.
Hell this is not defamation