Ginvera and MYC have done it again...

its true its true...


First of all, what would you do if you cannot publish your article in Malaysia's top Newspaper- The star? well You have to march your filthy arse to other not so top trash newspaper.
Well Ginvera and MYC have been
so bloody freaking damn stupid
smart lads by not posting their lying piece of trash talking shit at The Star.Wanna know more?
Please click here...
Ginvera's trash talking lovely article...
Isn't she hot? I hope not...Yu Heng, Some unknown celebrity... I don't care
I have nothing against the winner, but publicity will always publicity. You'll always put a mask when you're in front of the public.
"Kecantikan sebenar bukan dinilai daripada kesempurnaan fizikal tetapi dari hati yang bersih", jawab Elizabeth Wong

"True beauty is not judge by physical perfection but with a clean heart" says Elizabeth Wong (translated)


Ok so she says that, but does she practice it? Hell no.... but who am I to to judge her? Nobody, but I don't give a rat ass about it. In my blog, I have total rights to say what I ever freaking want to say so if she gets pissed, too bad go for anger management!
Let me brief my fellow readers what has been going on. Few weeks back, Ginvera the client jackass and MYC the organisers chipmunks
( you are what you eat, chipmunks eat nuts, therefore they are nuts) had this event called the Ms Ugliness Teh Tarik Ginvera Green Tea and their purpose was to select the Ms among the Misses, but well they did Missed a few contestants, they should Missed their paycheck as well..Anywayz, yeah that's what they wanted to do la.... the rest you have to reead my previous blog or suzanne's blog

.



So she say true beauty from heart. You bloody jennyass Bitch. You wanna say something like that, at least practice it la for goodness sake, how the hell you expect me to believe you? There's no doubt you have a sexy body and a crooked set of teeth I have no doubt about it. I applaud you somemore

*clap* *clap*.



I urge all business people out there la, if you are planning to organise some event, please la specify the freaking rules and regulations and specify the stages which the contestants will be going through!! You don't just tell some bitch or bastard to join and forget about it, I can bet my arse that I can run better than you jackasses! You are only destroying your brand, wait..let me destroy it for you. GINVERA IS A TOTAL PIECE OF TRASH WHICH DESERVES NOTHING MORE THAN ANIMAL SOAP is a wonderful product which provides your facial needs. MYC is nothing more than a bunch of assholes writing rubbish and wasting our precious paper which has been without any mercy,chopped and turn to papers a magazine catered to College students.

Now they don't have the balls, coconuts whatever to post their article on The Star, so they Post it in Berita Harian (everyday's news). Well Why don't I post MY article in The Star and see how Ginvera and MYC's credibility drop soooo down that they can't pick their coco nuts anymore....

Well, I shall not talk much and shall post a few riddles here for some thinking, so if you got the answer, please write it in the comment or the chatterbox....


Riddle 1



Riddle 2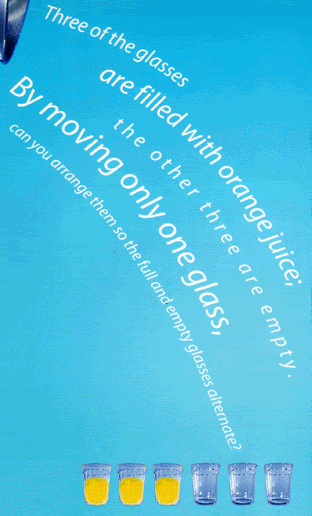 Riddle 3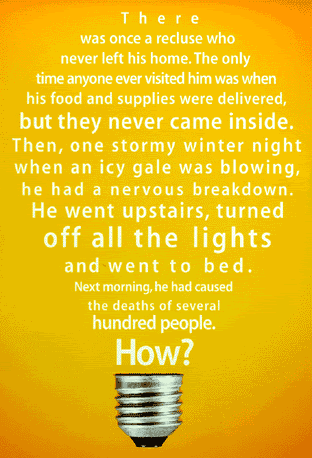 Riddle 4



Riddle 5
Who's the most charming, most intelligent, hunkiest, funkiest,most wonderful blogger??

Riddle 6
Is this picture

professionally shot

or

it's a casual shot

?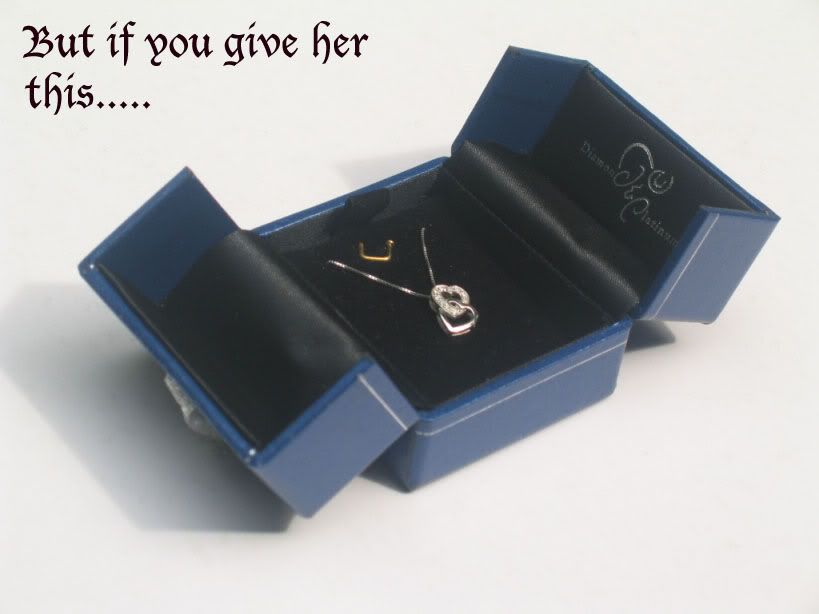 Answers will be posted in 2 days time.... so put your brains in the blender and start coughing out some answers....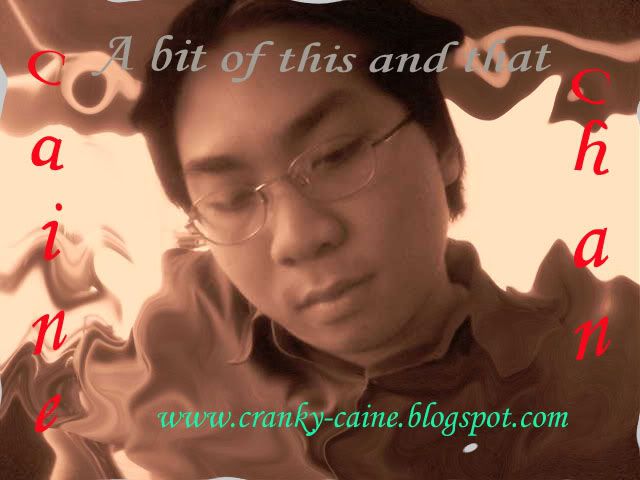 Ciaoz....