Batman begins with the movie.....
How chun can the movie be la? martial arts, armor suit, high technology stuffs and that cape.. man I gotta have that cape.....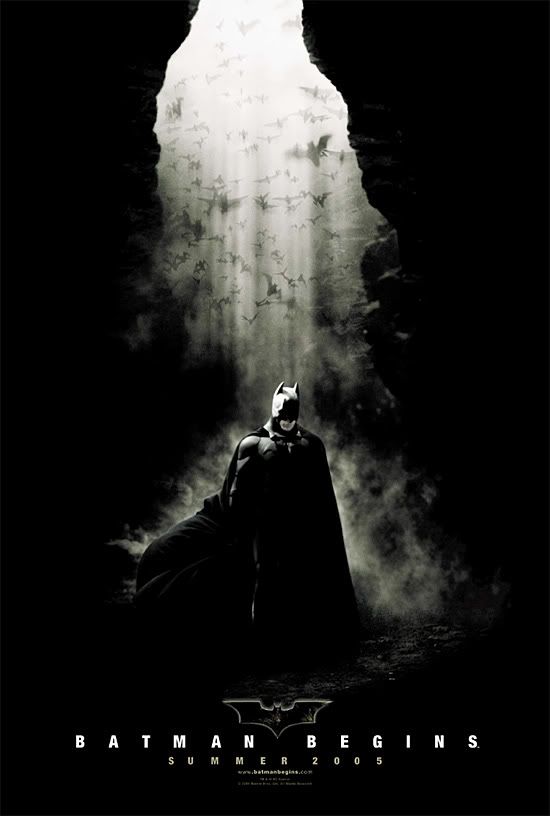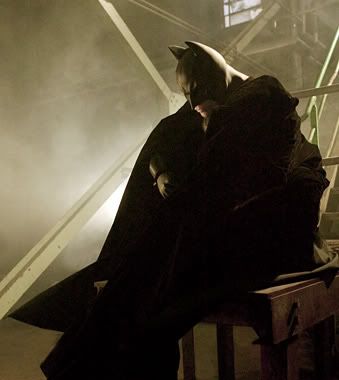 chun kao gila la, a recommened movie...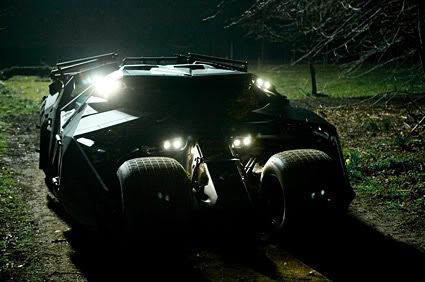 I gotta drive one of those...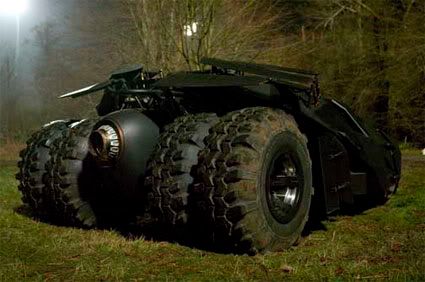 I DEFINITELY gotta drive one of those...
Wow, today whole day not at home, super tired man. Morning to afternoon in college listening to my coursemates to present, actually I went there for their product-kitkat... Wah liao, those two wonderful groups there just got Distinction for their presentation!!! what the hell?? So the lecturer treats us like lab rats la!!
"You expect us to do something we normally don't expect to do. What for wanna usher your big fat butt in?? I don't care whether you're my client or not, lets face facts, you're just a lecturer and nothing more..."
sigh... Anywayz, I'm quite tired today, so I'll not write much. Gotta get my Beauty sleep...
Btw, Have you guess the answer??
Please place the answer in comments.....